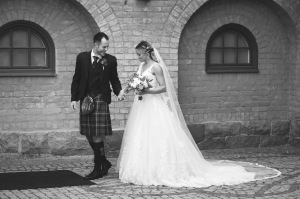 Wedding photography- worth the money? YES!!! NO DOUBT!

Here you can see some of our photos from the wedding :). and there is MORE :))))
We're are so happy that we booked a great photographer.

SO..... Thats my biggest recommendation if youre planning your wedding. Book a good photographer!
Make sure to book the photographer at least 8-9 months maybe even up to a year before the wedding. The good ones get booked fast. ;)

Have a dialog with the photographer and make sure that he/she have checked out the venue before the wedding. What you pay for, ideally a flat fee for ALL the photos and not pay per photo.

Go thru the arrival times and photos you want to make sure you have. Also see how long the photographer can stay. Ideally give him food and offer him to stay to after the first dance. That way you have alot of footage and material after your big day!

We are definitely doing a coffee table book with our photos cause they are absolutely amazing!
Lovely Josef Peyre from Peyre Wedding took our photos and we couldnt be happier.
I totally recommend him if you have a wedding happening in Stockholm area.
he is on instagram and have a facebook page Peyre Weddings. Check him out!

Stay tuned for more photos!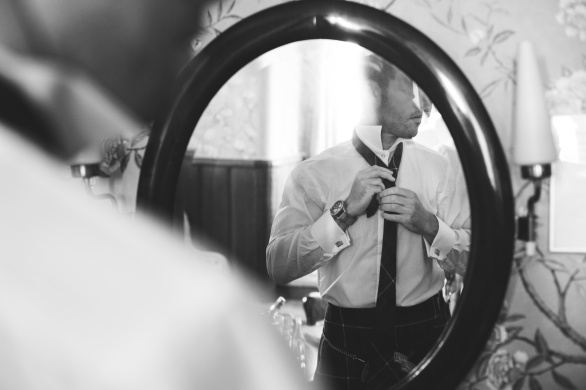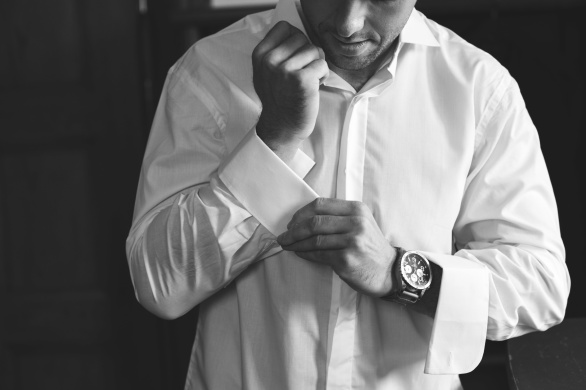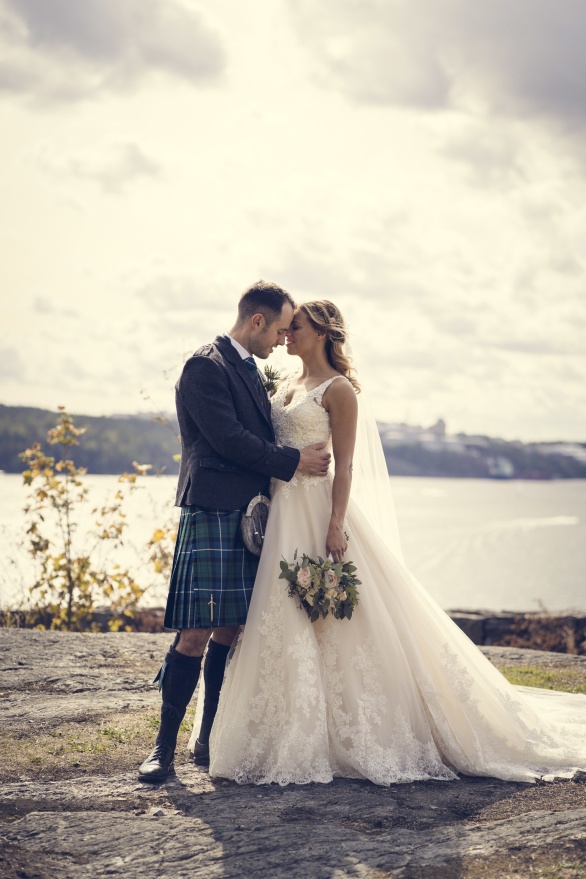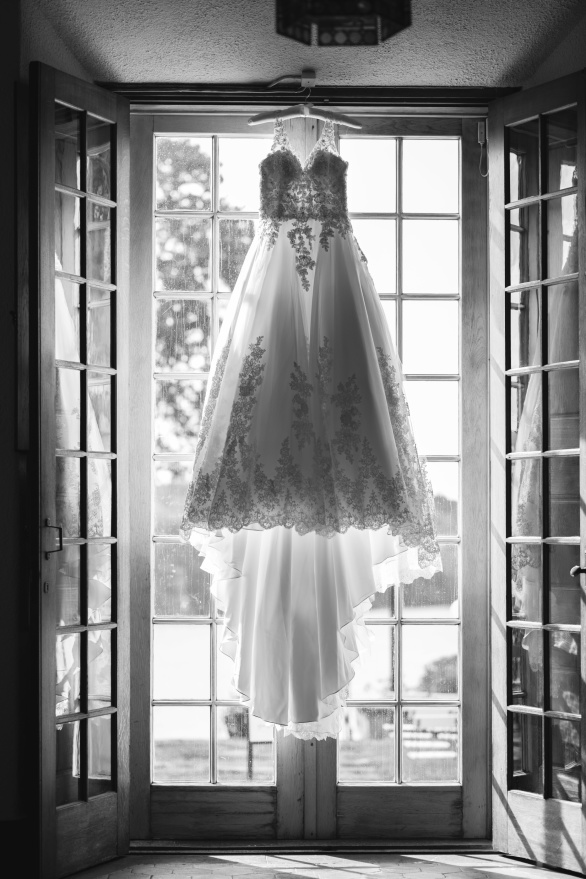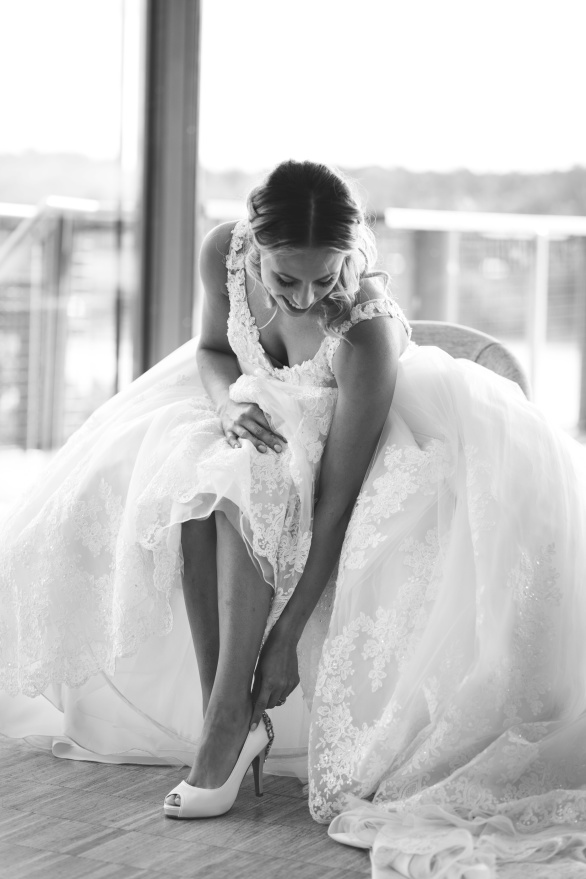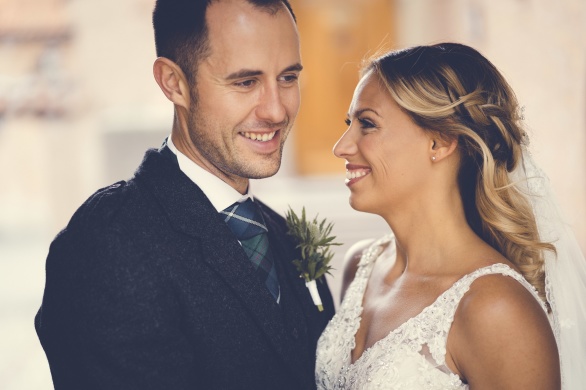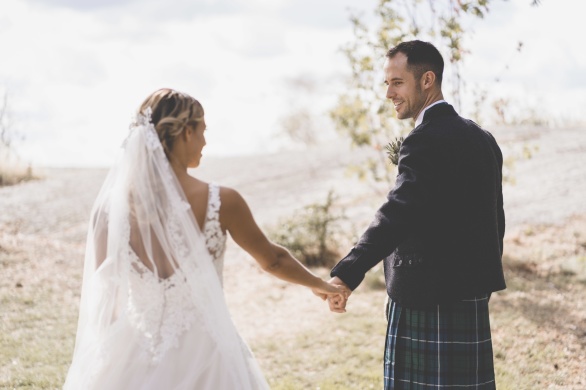 Läs hela inlägget »