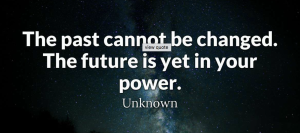 Hey!

So I recently wrote about a big change in my life and if you havent read it you can find it here.

With change comes new and fun challenges and I am now working with my own company. I do everything from accounting, eventplanning, personal coaching, fitness instructing and the list goes on...

Today is one of those days when i catch up on my administration. As well as a TO DO list of what my next few weeks will look like. Alot of online courses and strategies coming up but Im soooo excited for everything that lies ahead. I promise I will keep you guys updated with what im up to :).

SOOOOO how do you get more inspired?

I usually do a classic mind map where I write what I want to do and what I need to work on more to get there. If you have any suggestions on what to do or inspiring blogs/podcasts so comment below.